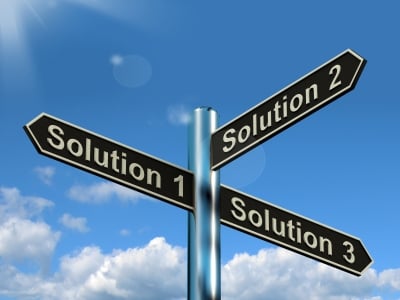 We all have different styles when it comes to making decisions. When it comes to making a choice at work, how do you like to operate?
Do you:
A. Prefer to receive lots of detailed information, so that you can make a comprehensive assessment, or
B. Make a quick decision using minimal information?