Marie-Claire (actual first name, never shortened) believes that business is a force for good and dreams of a world where people jump out of bed excited to go to work. Her mission is to support leaders in creating a thriving workplace where people are empowered to do their best work, feel connected to one other and believe in a meaningful future for the organisation. In other words, workplaces where people trust each other and themselves.
In her own words, her career path has been 'weird.' She started her career in market research running hundreds of focus groups and face-to-face interviews to test communication and new product concepts for both Government and corporate clients.
Then, she co-founded Digicast Productions, a communications agency, creating live television broadcasts, marketing videos, corporate communication and induction training programs in order to influence and engage. She also ran communication training workshops and coaching with senior leaders. Clients included Viridian, Murray Goulburn, Thomson Reuters, Domaine Chandon, Incitec Pivot, BlueScope Steel, Country Fire Authority and Greyhound Racing Victoria. She was also awarded two LearnX Gold Awards for "Best Use of Video in an Employee Training Program." Marie-Claire is also the author of the number three-ranked book on Amazon, Transform your Safety Communication.
While running Digicast, her love of business was cemented and she grew the company, while learning how to quickly manage teams and projects all over Australia. This also coincided with her bringing up two young daughters with her husband (who travelled a lot). Marie-Claire knows first-hand the practicalities of juggling multiple priorities and competing perspectives.
Then, one day she woke up and felt that the safety communication work that she did was never going to truly work, if leaders didn't build trust first. So after making the difficult decision to say goodbye to the family business, she went out on her own. You could say stepping out from behind the camera to in front of it.
Today, her work with leadership teams to help them SUCCEeD Together® results in a unified and focused teams, creating a thriving culture for organisational success. Her SUCCEeD Together Trust Framework® is based around six easy to identify trust drivers that don't overwhelm with leaders with heavy theory. But instead, provides practical, actionable tips and tricks. It's why Alan Joyce the CEO of Qantas calls her leadership tools "Absolutely phenomenal!"
Furthermore, she also works with leaders to optimise their cohesive leadership ability through coaching, training and speaking. Travelling across the world to engage and shed light on new ways of working and leading.
Working with Marie-Claire is for those who want to quickly get to the systemic issues and do something about it. She's like a knife that cuts through old biases, mindsets and behaviours that are strangling teams. Marie-Claire is recognised as a truth-teller who provides practical actions and tips that are like a breath of fresh air in organisations. Known for her passionate and yet empathetic approach, she supports leaders to lead the way they always wished others would lead them.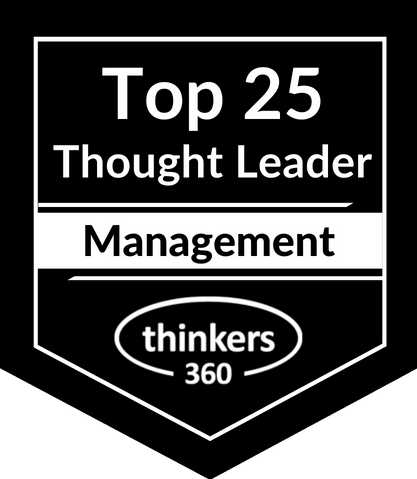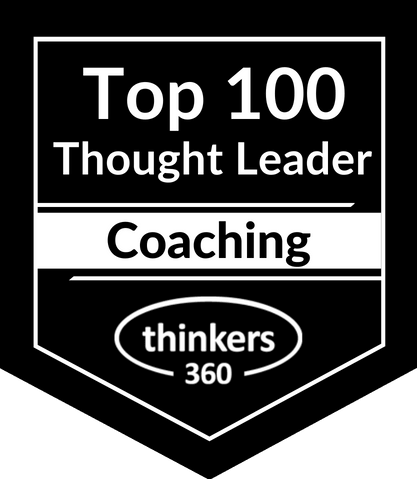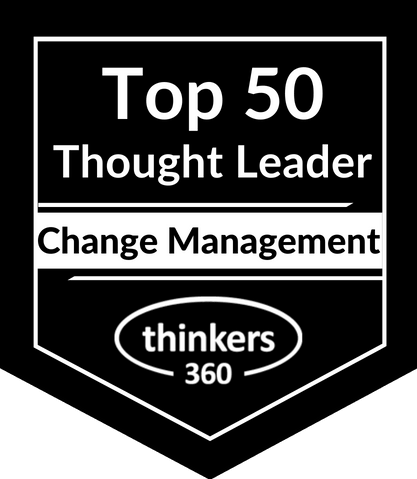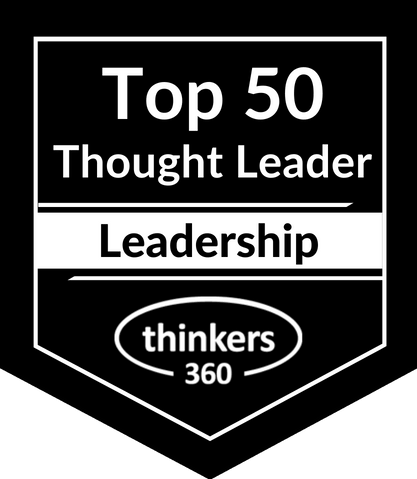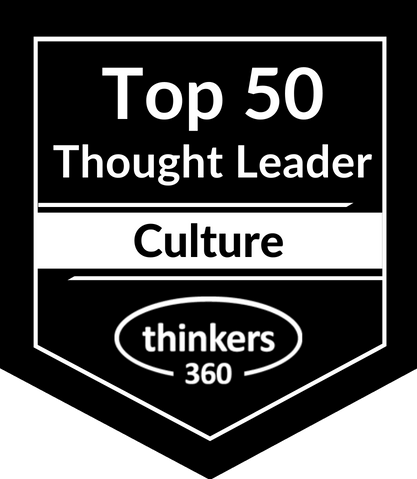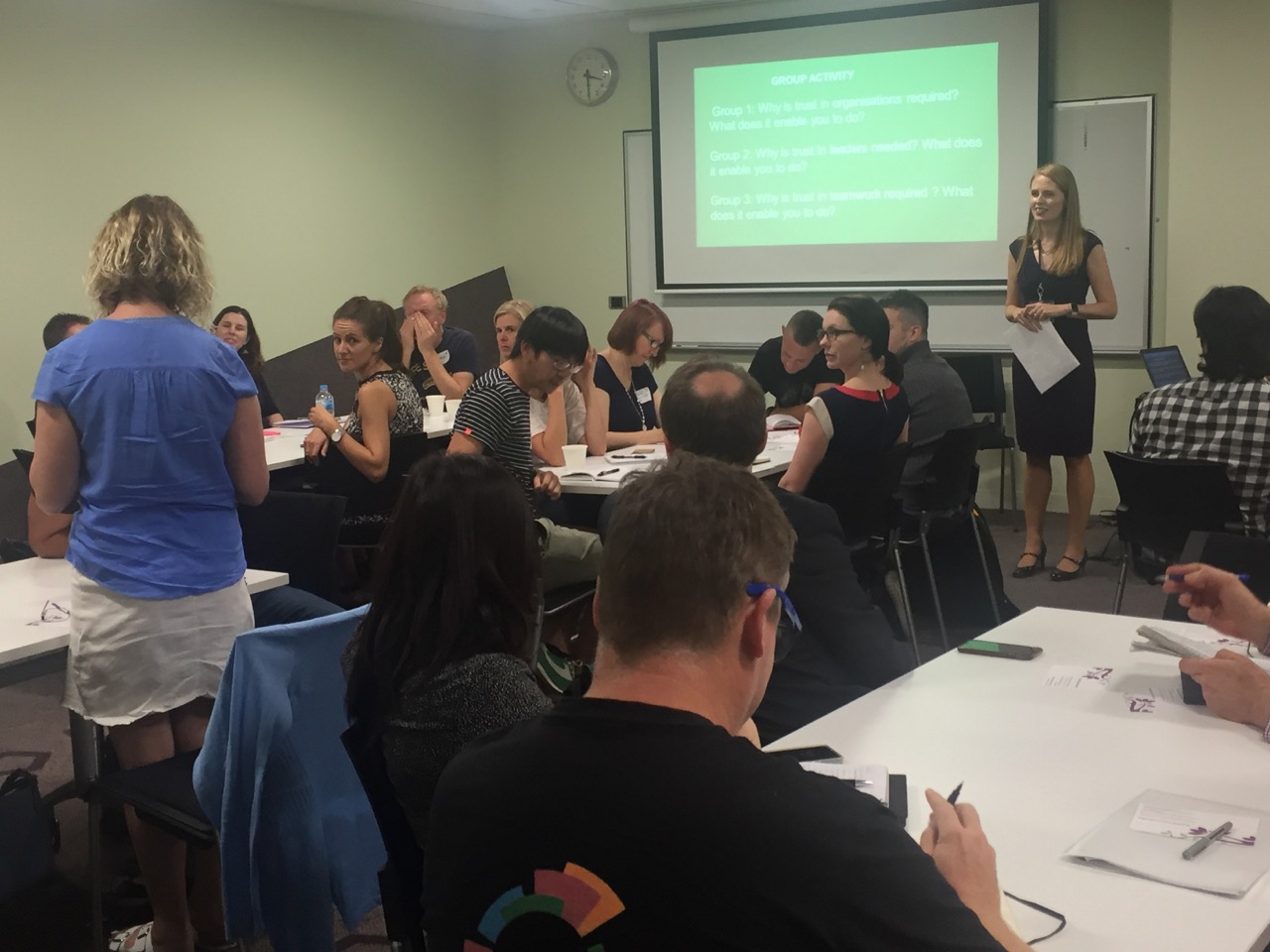 If you like qualifications, credentials and personal stuff….
Marie-Claire is a workplace sociologist (BA (Hons)), a Graduate of the Company Director's Course and is on the SME Committee for the Australian Institute of Company Directors. In addition, she is also a Fellow of The CEO Institute. She has also been named Thinkers360 Top 50 Global Thought Leaders on Coaching 2023 and also Top 50 B2B Thought Leaders & Influencers You Should Work With In 2023 (APAC).
She's also an avid learner and likes to collect leadership tools like some people collect previous gems. Marie-Claire is also a keen runner, a coffee snob, a part time vegan chef, house music fan and nature lover.