Trusted Leader Blog
Access leadership and trust building communication tips to help you improve team productivity and safety.
Posts about workplace trust: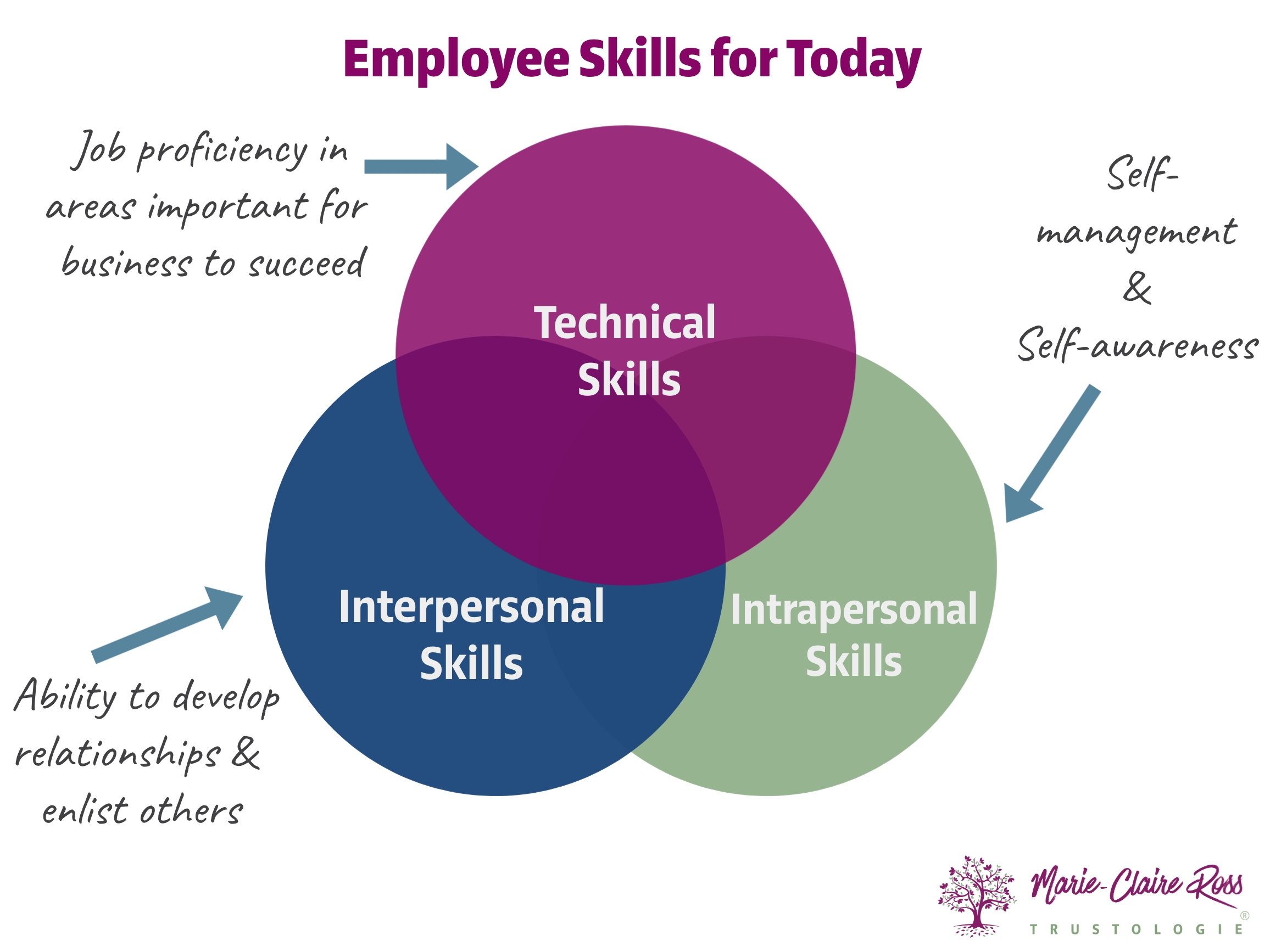 Building workplace trust has become more important than ever before.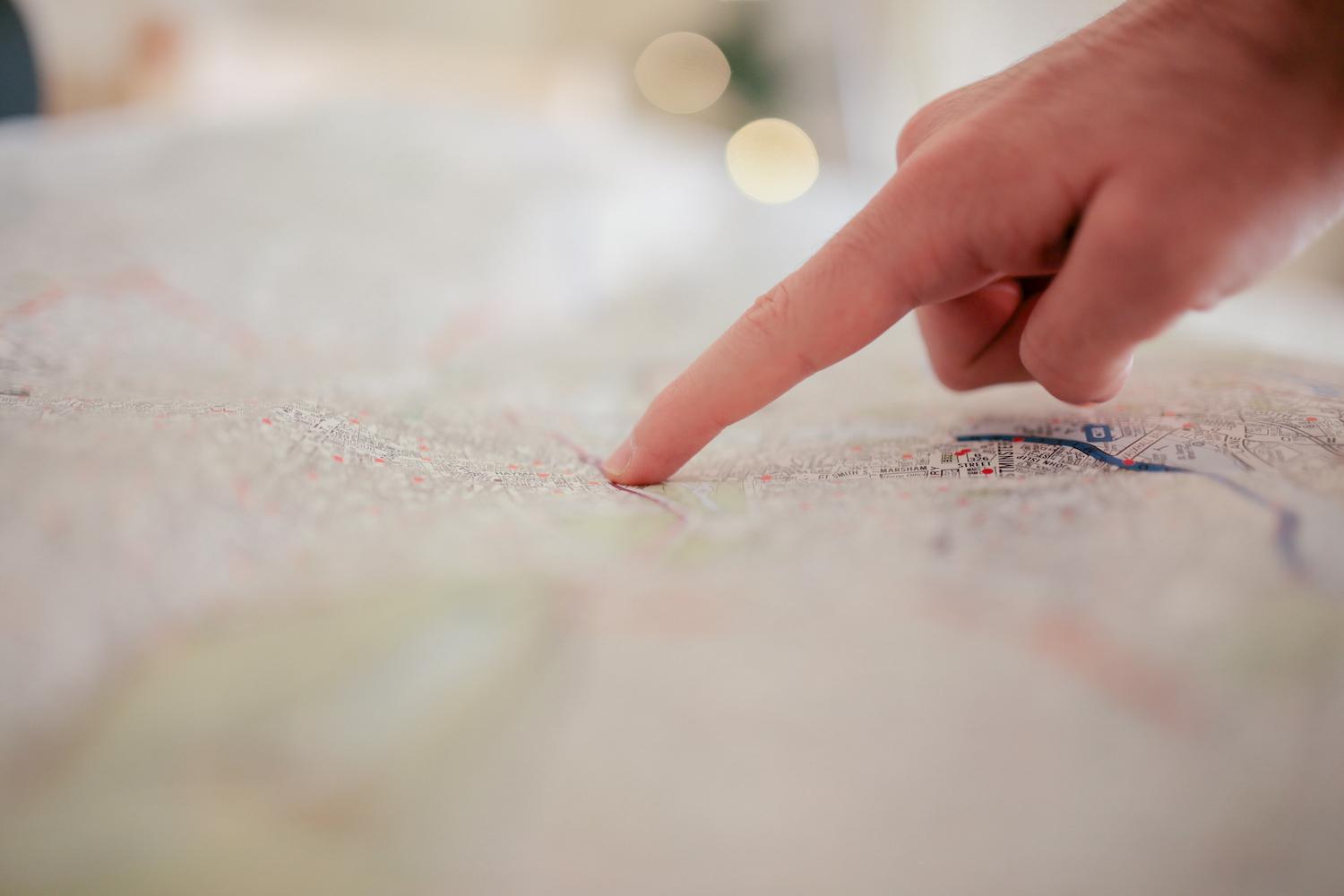 Over the years, I've worked with many CEOs across Australia from predominantly midsize companies. Some will complain about their people not being fully productive or trusting others in the organisation. They despair at how their staff gossip and assume the worst-case scenario.