Trusted Leader Blog
Access leadership and trust building communication tips to help you improve team productivity and safety.
Posts about leadership self-awareness: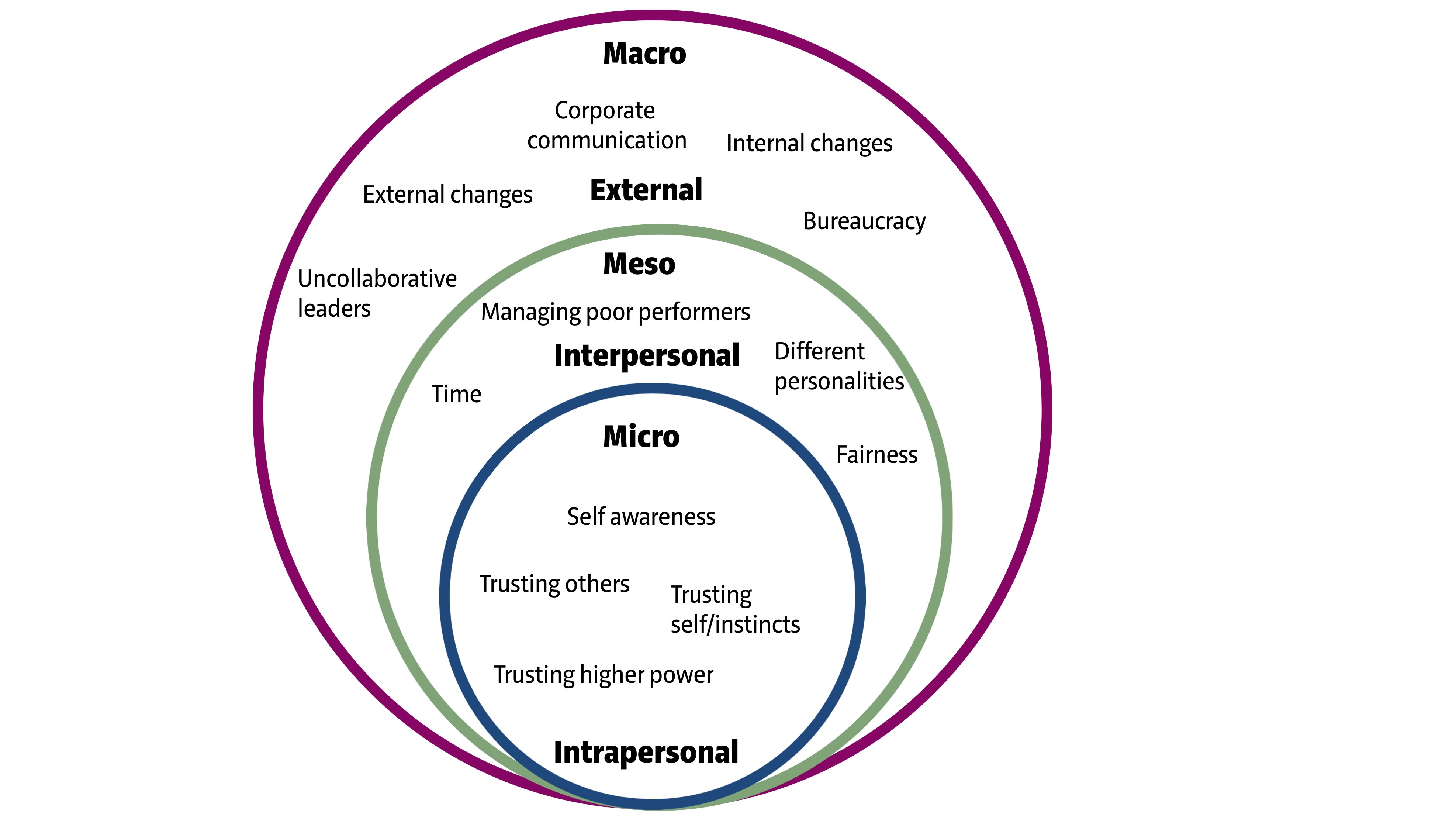 In my post last week, I talked about how one of the hardest skills to manage as a leader is our ability to trust ourselves.
Recently, one of the biggest complaints that I have been hearing about leaders is how a lack of self-awareness is impacting their performance. Employees complain about leaders who are totally oblivious to how their behaviours, words and actions create distrust and frustration amongst those around them.