Trusted Leader Blog
Access leadership and trust building communication tips to help you improve team productivity and safety.
Posts about self-trust: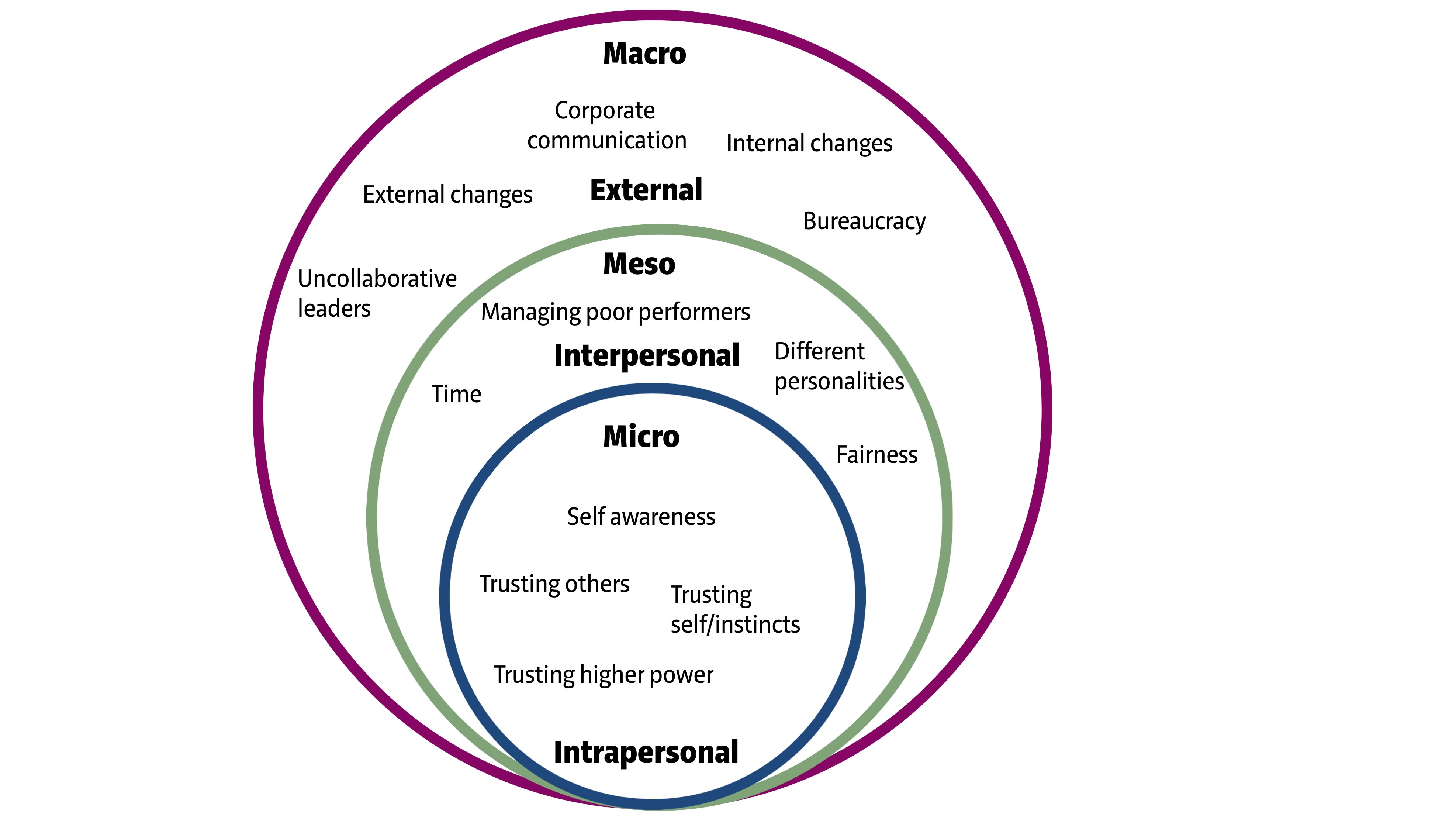 In my post last week, I talked about how one of the hardest skills to manage as a leader is our ability to trust ourselves.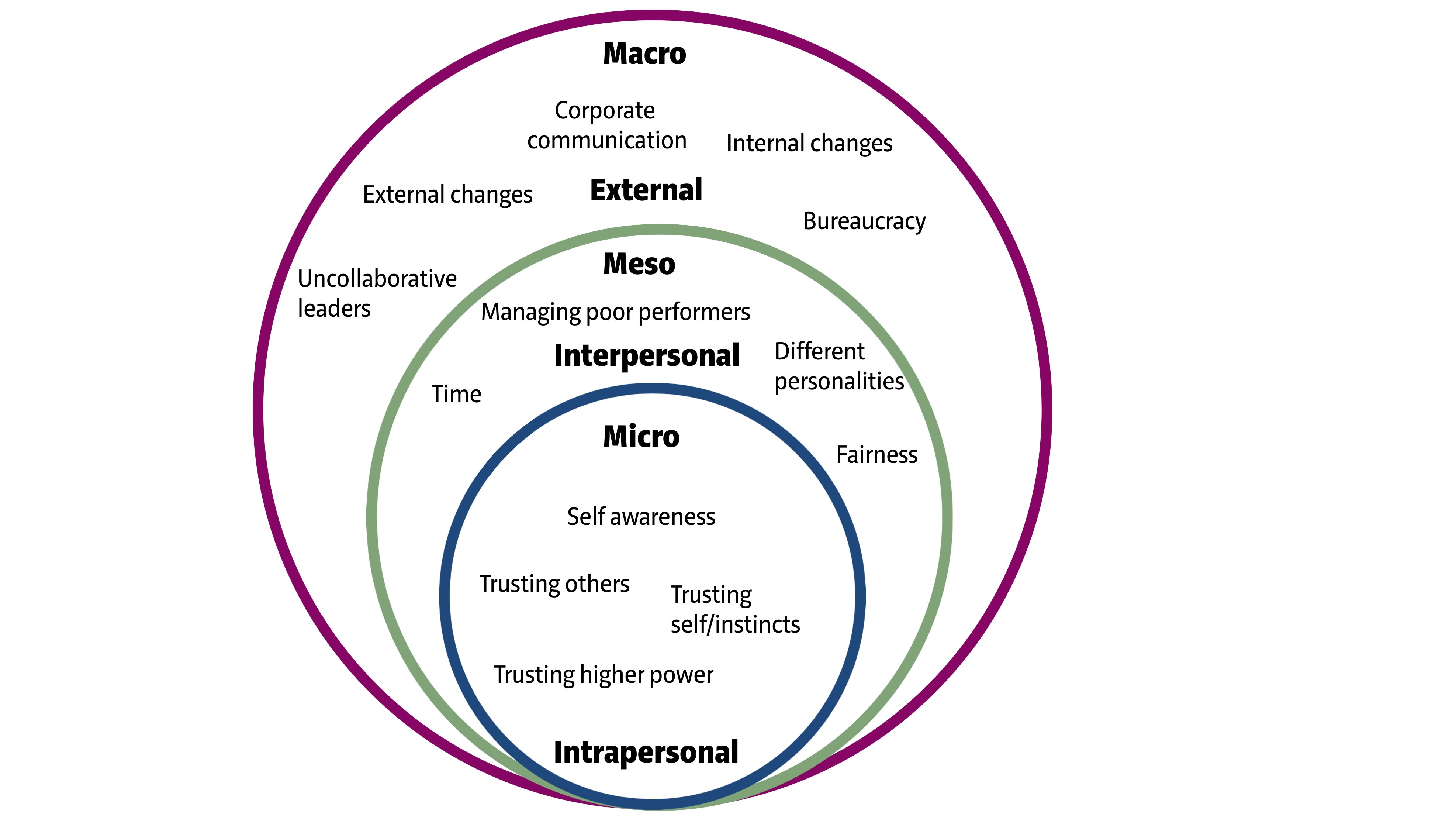 Back in 2014, I decided to step out of the family business I had built up with my husband and start my own company centred on trust (Trustologie®).