Trusted Leader Blog
Access leadership and trust building communication tips to help you improve team productivity and safety.
Posts about video production: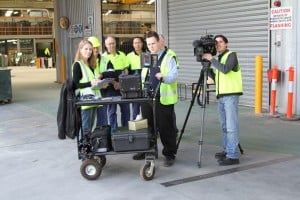 One of the questions companies often want to know is, how much does it cost to produce customised training videos?
Picture Alert: Inappropriate visual. Example of how bad it is to put the wrong visuals with your content. It doesn't matter if the picture is nice or funny.