Trusted Leader Blog
Access leadership and trust building communication tips to help you improve team productivity and safety.
Posts about trusted team culture: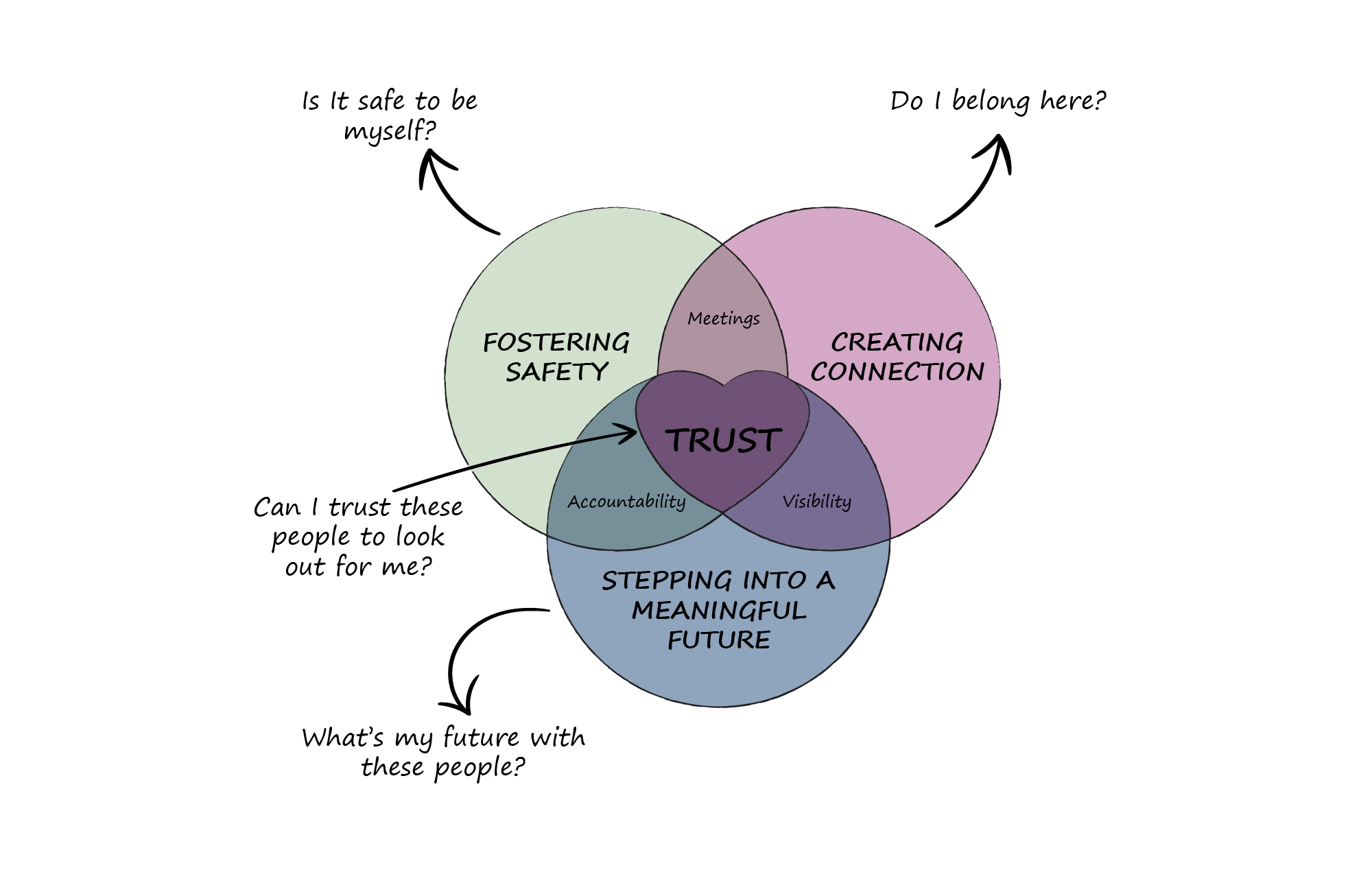 Our brains are naturally wired to seek out certainty and a sense of safety.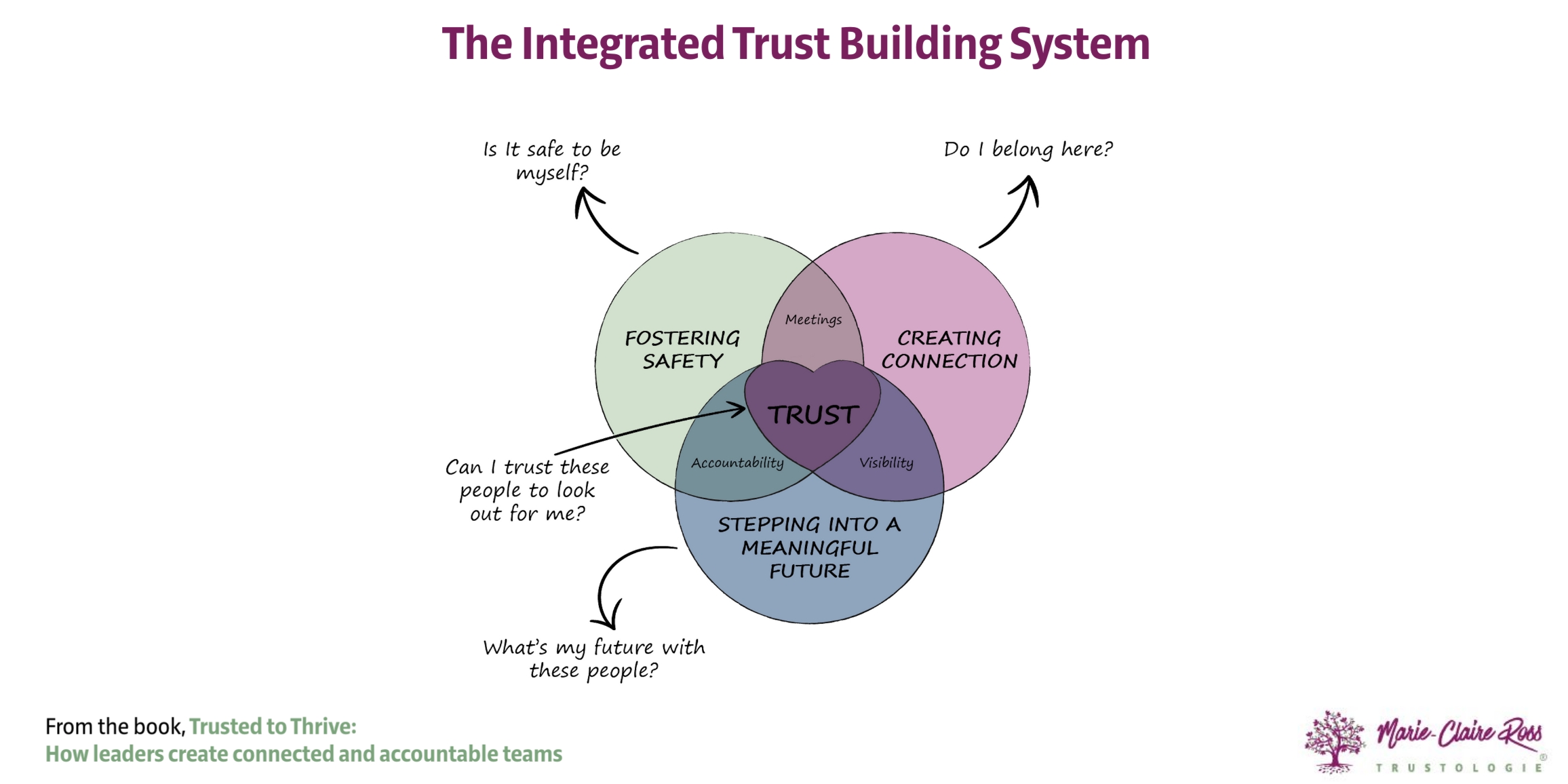 With a lot of business stressors currently in play, a lot of people are feeling uncertain about their future.