Trusted Leader Blog
Access leadership and trust building communication tips to help you improve team productivity and safety.
Posts about positive team culture: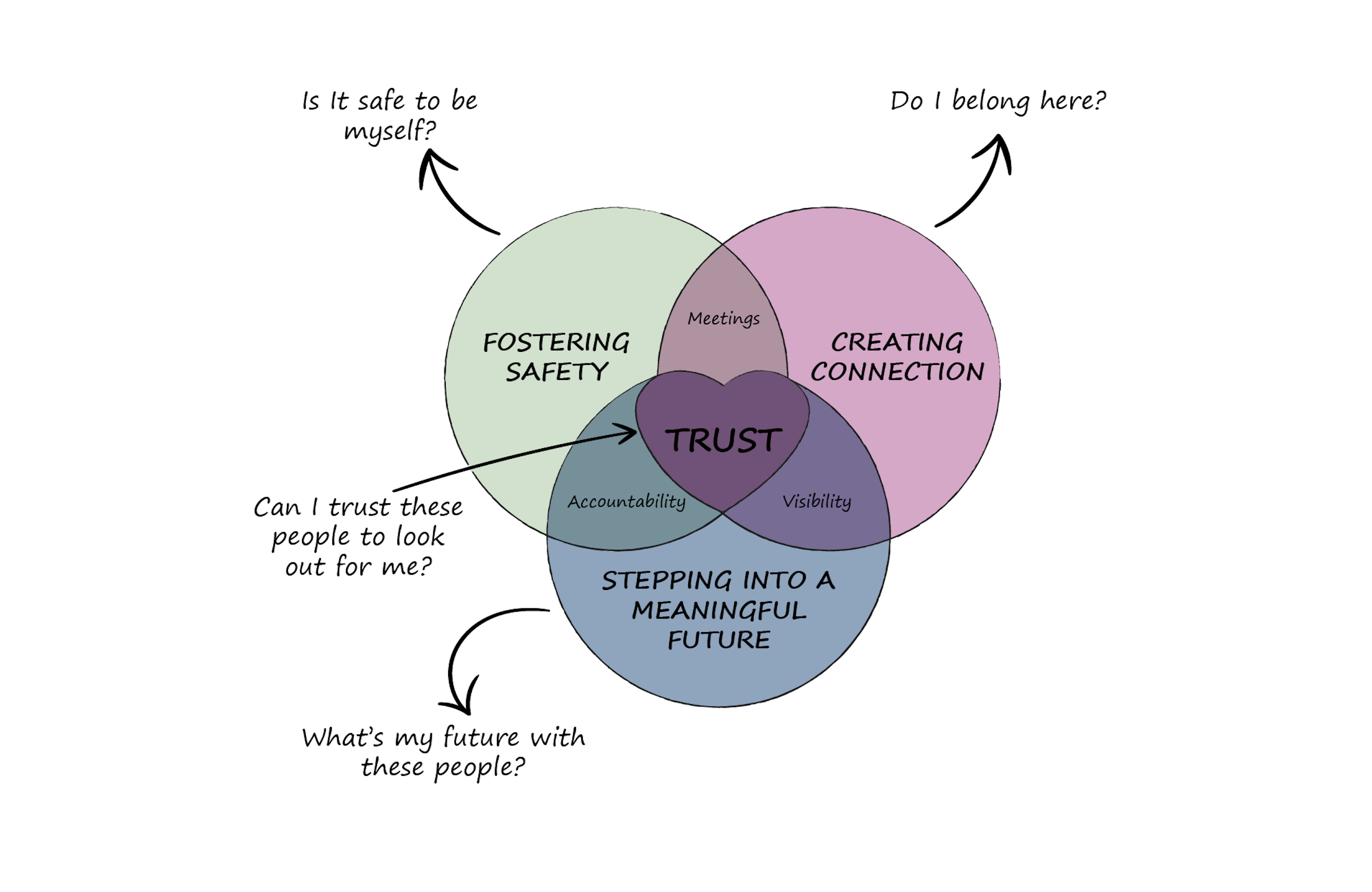 We are at a critical inflection point in workplaces today.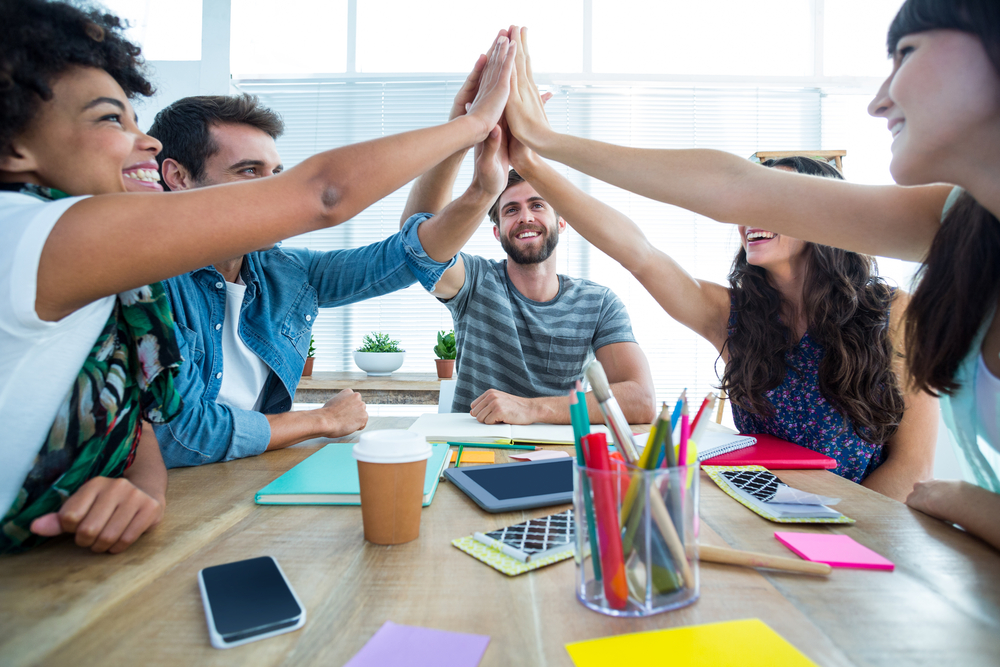 One of the things that I strongly believe in, that I mention in my book, Trusted to Thrive, is how leaders make a huge difference in making people feel better about themselves.