SEVEN COMMUNICATION TIPS FOR WORKPLACE SAFETY MESSAGES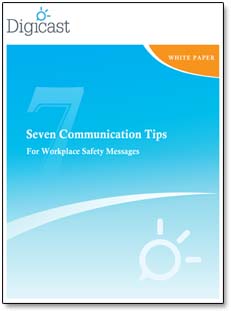 Effective communication is vital to get staff and contractors aligned and working towards a positive safety culture.
Yet, just providing training to work safely is not always enough. How we communicate about safety influences whether or not people will accept or reject our safety messages.
In this 7 page whitepaper learn:
Key marketing techniques specifically developed for safety communication to help get your messages to stick.

7 tips to improve workplace communication.

How Gypsum Board Manufacturer's of Australasia (GBMA) implemented these techniques to train 3000 workers on manual handling.
Download your FREE whitepaper now to greatly improve your workplace safety messages.